Vitalize

Projects

Team members

About us

Technologies

Service

contact
LET'S BRING
YOUR IDEA INTO
LIFE.
Vitalize is created by a group of young talented engineers who are dedicated to provide highest quality work
Aryo
CEO - Founder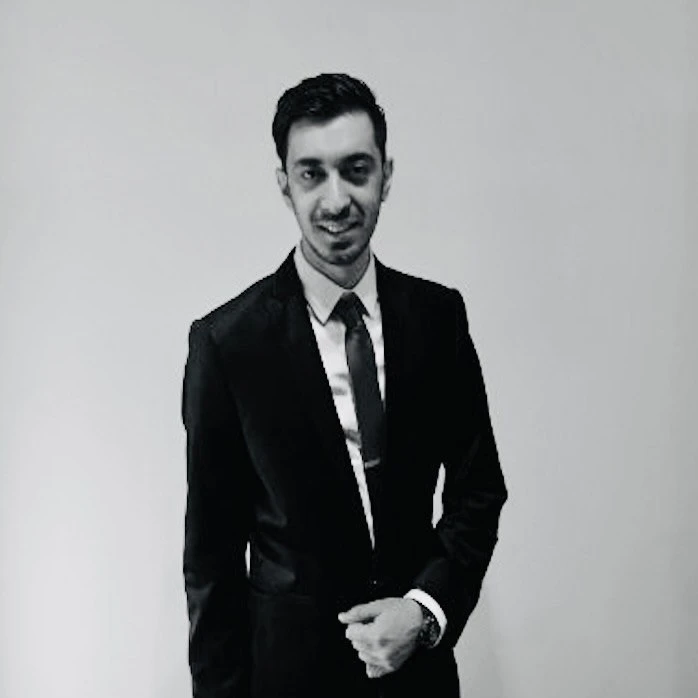 Systems Engineer and experienced project manager who can bring dedication and innovation into the scene.
F4RAN
Web Developer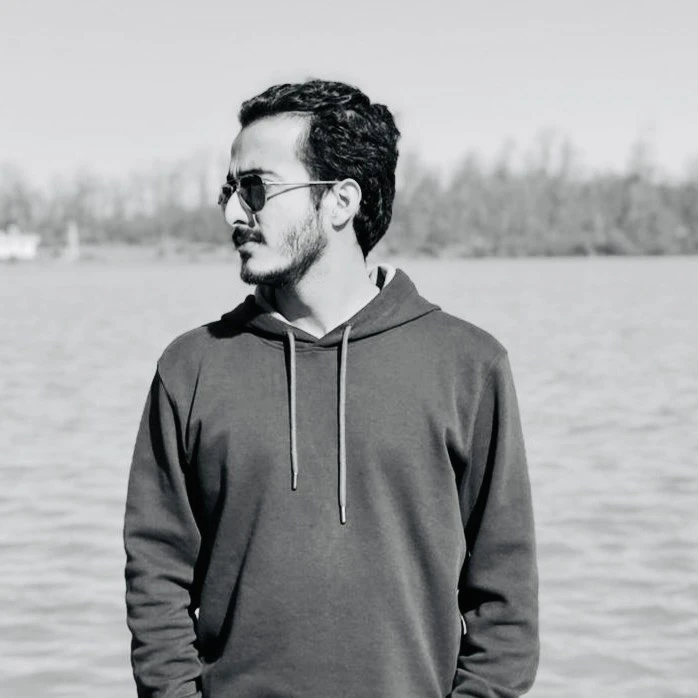 Senior Full Stack developer with more than 10 years of experience. Fully fluent on python and javascript programming languages.
ArcxX
Mobile Developer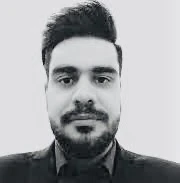 Senior Android developer with more than 10 years of experience. capable of creating fully functional android apps from 0 to 100.
Hebi
UI/UX Designer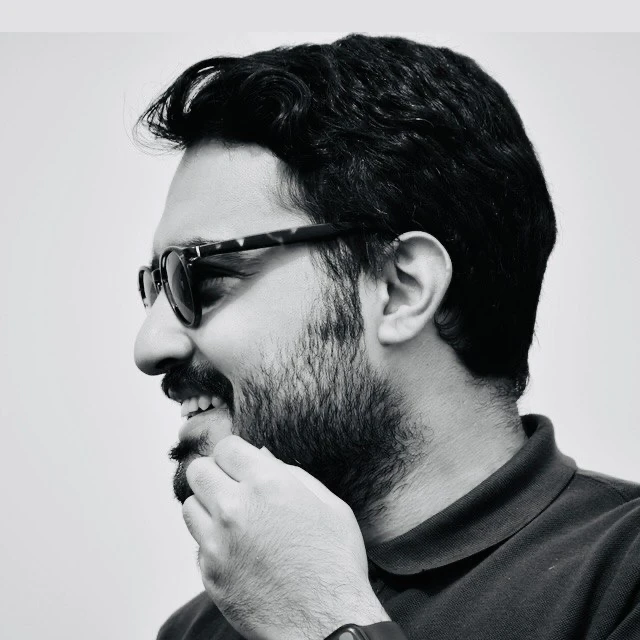 Senior Front End developer with more than 7 years of experience. UI/UX expert with an extensive knowledge on graphic design.
Vitalize
means give strength and energy to.
In Vitalize we use the most up to date technologies that are used in the world. Our development team is capable of designing and developing practical solutions for your company's demands, regardless of how complex they are. If you are a company owner who is overwhelmed by the workload, we are here to help. Contact us right now to find out how we can assist you. Backend
#

Python

#

Flask

#

JavaScript

#

NodeJS

#

ExpressJS

#

JAVA

#

Kotlin
Frontend
#

VueJS

#

NuxtJS

#

Bootstrap

#

Vuetify
Mobile
#

Android

#

iOS

#

Flutter
Let's bring
your idea
into life
Let's bring
your idea
into life
© Vitalize 2021. All Rights Resevered
Let's grab a coffee and jump on a
conversation
. Chat with us by clicking on the
chat button
below
© Vitalize 2021. All Rights Resevered